On the evening of November 4,2019, a banquet was held in Peace Hotel, Shanghai, to welcome the distinguished guests attending the 2nd China International Import Expo. Working on the banquet floor, keeping the OAK living floors alive, was Futori's Shanghai Distributor, Zhang Jun..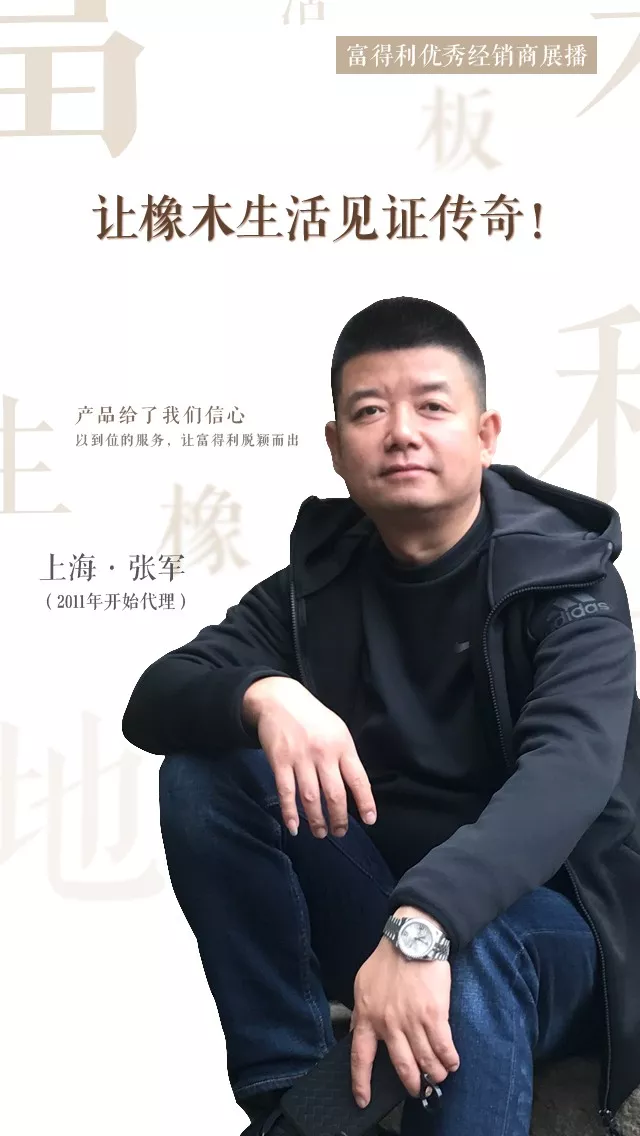 Shanghai is an important economic, transportation, science and technology, industrial, financial, exhibition and Shipping Center in China, and is one of the largest metropolitan areas in the world, it is also home to the mainland's first free trade zone, known as the Shanghai Free-Trade Zone. It is a place where cultures merge and economic models bloom. Among them, Shanghai Yishan Road Building Materials Street, is the most famous building materials market in Shanghai, inch of land inch gold, but also the building materials of each brand is the place of contention, is the building materials of each brand rise and fall of the barometer. Over the years, many brands have emerged in Yishan road and then disappeared. Under Zhang's operation, Shanghai Fudeli has always been the most tasteful store in Yishan road. "The store experience is crucial, and next year I will continue to optimize and upgrade the decoration of the store, " Zhang said. Unlike traditional floor-and-flooring stores, Shanghai Fudeli's Oak Living Pavilion does not use a large number of model-stacked displays, but in the space to give more elements of life and the aesthetic sense of art, unique charm.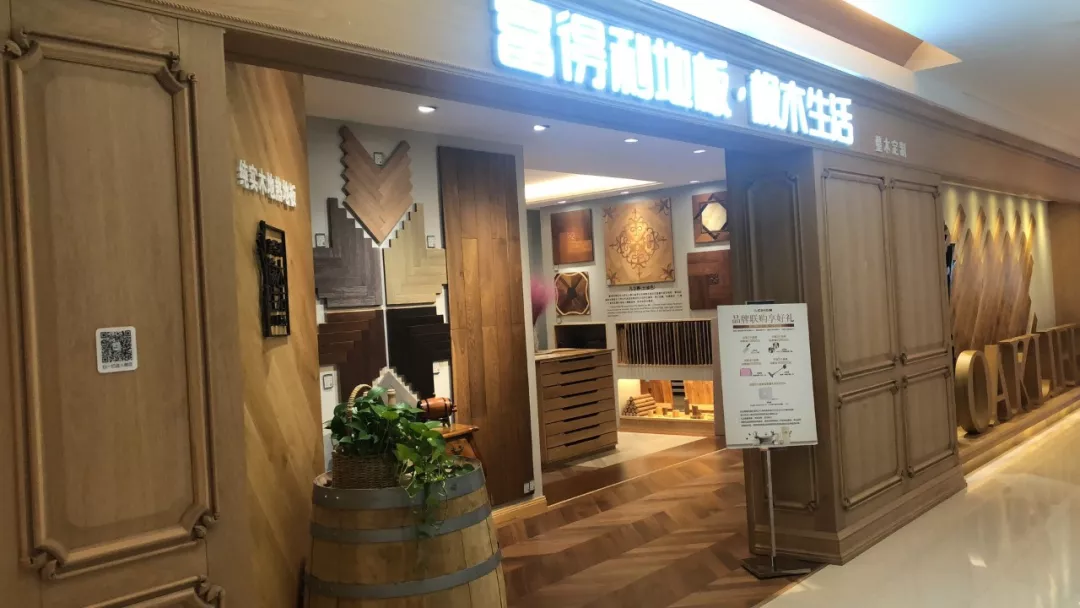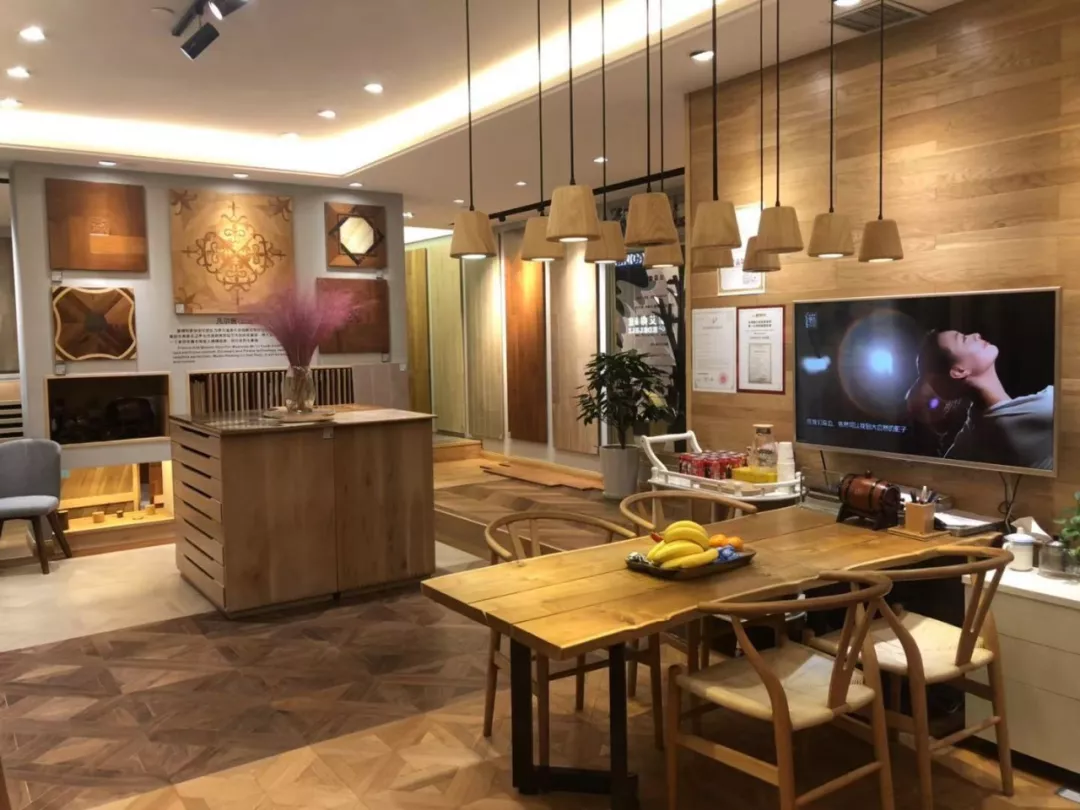 (Shanghai Fudeli store display)    
Shanghai is also the place where Fudeli's dream started. In the 1980s, the chairman of Fudeli, Meng Rong, who was still working in Shanghai, became brand conscious, "One day I was passing the Hendry Watch shop on Nanjing Road, which is a foreign luxury brand that is very popular, and I was wondering when I would have an international brand that was Chinese and mine, " he said, over the past twenty-five or three years, Fudeli has grown from nothing, from small to large, from China to the world, to stand shoulder to shoulder with foreign brands, and Fudeli has also achieved something to be proud of in Shanghai, a number of well known projects have been included, from Shanghai's top luxury townhouse, Tomson Yipin, to the century old Jinjiang Hotel, to the Peace Hotel and Shanghai's western suburb hotels, which have hosted visits from foreign leaders. This is the glory of prosperity and the glory of the nation.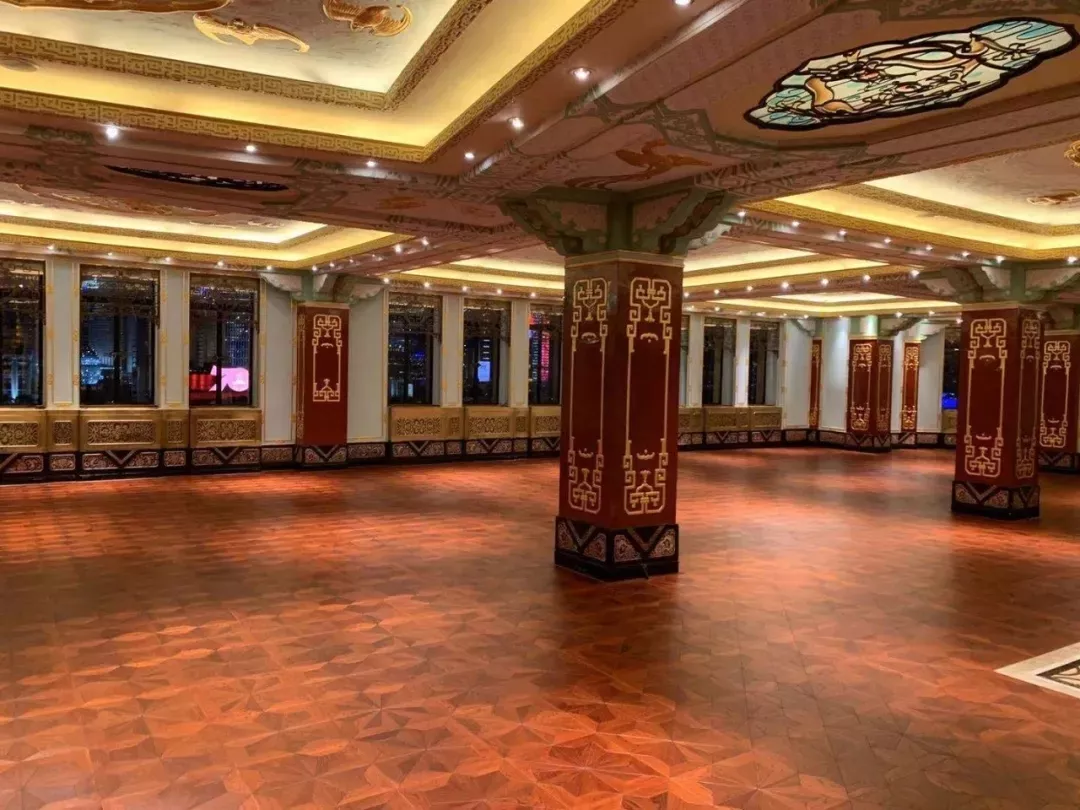 (Completed Drawings of the Peace Hotel Project)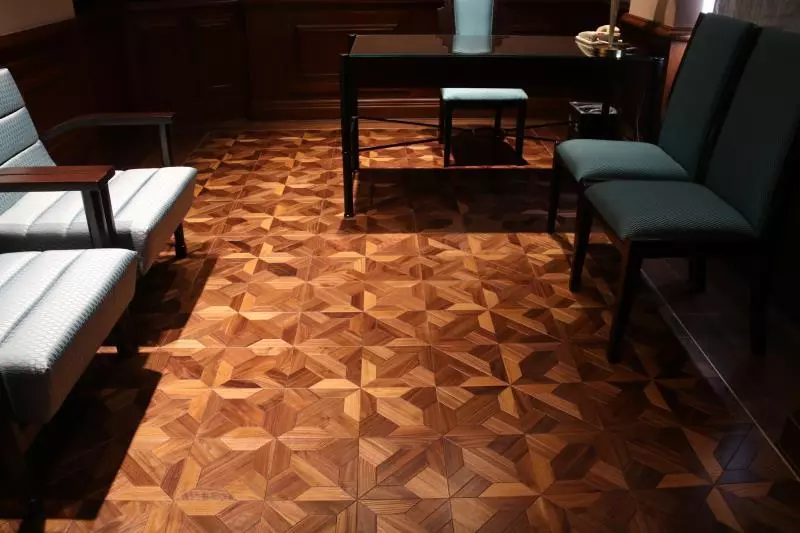 (As-built drawing of Shanghai Jinjiang Hotel Project)
As for the success of Shanghai Fudeli, Zhang always believes that there are several reasons. First, Fudeli is a powerful company with superior product quality, "The fact that we have Fudeli oak floors in twenty-one halls of the Great Hall of the people shows that the quality and strength of our products are recognized by the state, which gives us a great advantage in competition. " Indeed, since 2011, with excellent quality, solid service and professional design ability, Fudeli stands out among many competing brands as a long-term supplier of Oak flooring for the renovation of the Great Hall of the People in Beijing, after the successful completion of a state-level project, Fudeli oak flooring can now be seen in the East Hall of the Great Hall of the People in Beijing and other important halls. Fudeli has witnessed the remarkable strength of its own oak flooring with practical actions. The superior product quality is also a magic weapon for Zhang Zong to conquer the high-quality and high-end customers in The Bund.
Secondly, "Our services are in place, our customers have demand, our response is very timely, can help customers solve the problem in the first time" "Shanghai is a large area, a day to and from several places is not easy, but our team is very good, to do, timely service for customers, even the hard-to-say customers to us also impeccable, " Zhang said, "As long as the timely communication of contradictions, can be resolved" , high-quality service, so that Shanghai Fudeli won many repeat customers and long-term cooperation units.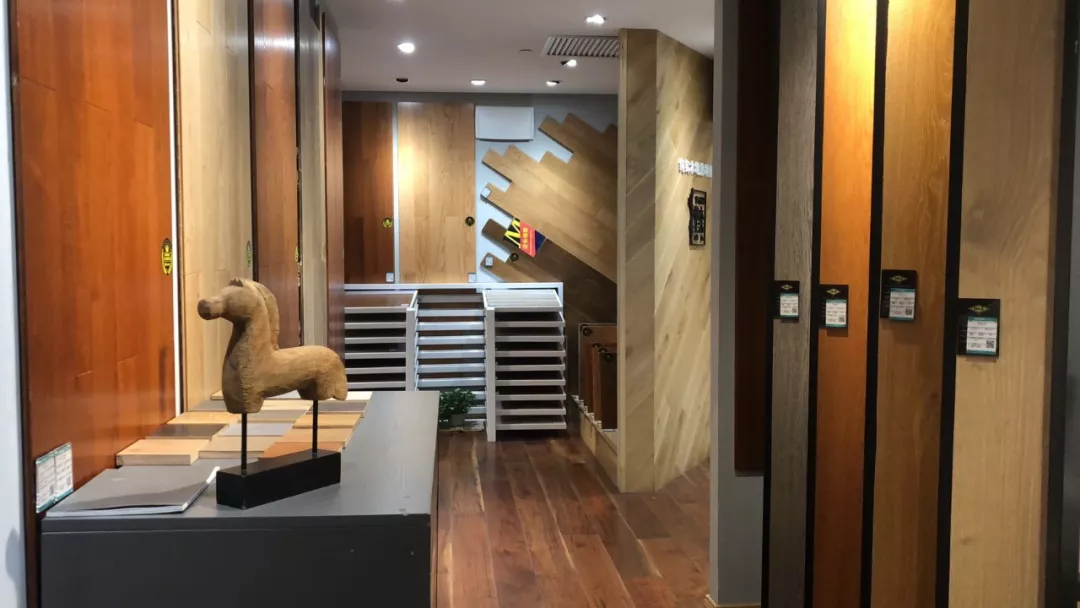 (Shanghai Fudeli store display)
Moreover, it is Zhang Zongguang's character of making friends. This man from the northwest has a forthright personality, which makes many people willing to make friends with him, "In business, you don't always have to ask your customers to buy your stuff. Most of the time, you can't make a deal, you're out of town, you have multiple friends, and many of the top clients we serve are introduced by friends. " It is also a sharp weapon for Zhang Zong to conquer the market. Speaking about next year's development, Zhang said Shanghai Fudeli will expand further next year, expanding into new distributors and possibly opening separate HKS stores, "The headquarters of the company has just built a new building, the whole block of wood has been increasing investment, and Fu Deli has been working hard for twenty-five years. This has given US dealers confidence. " On the other hand, the pursuit of a new generation of consumers for the exquisite quality of life, younger style popular, such as Nordic style, modern style, the demand for floor products is also being upgraded. As the forefather of Oak flooring, Fordri developed a series of oak flooring products, leading the trend of light color flooring, in particular, French oak and other market Nothing in Common products are very popular. "light-colored, log-colored and walnut-colored flooring will sell well in the Shanghai market in the next two years, " Zhang said.
I believe that in the next time, Shanghai Fudeli will inevitably under the leadership of General Zhang, bring us a new legend.